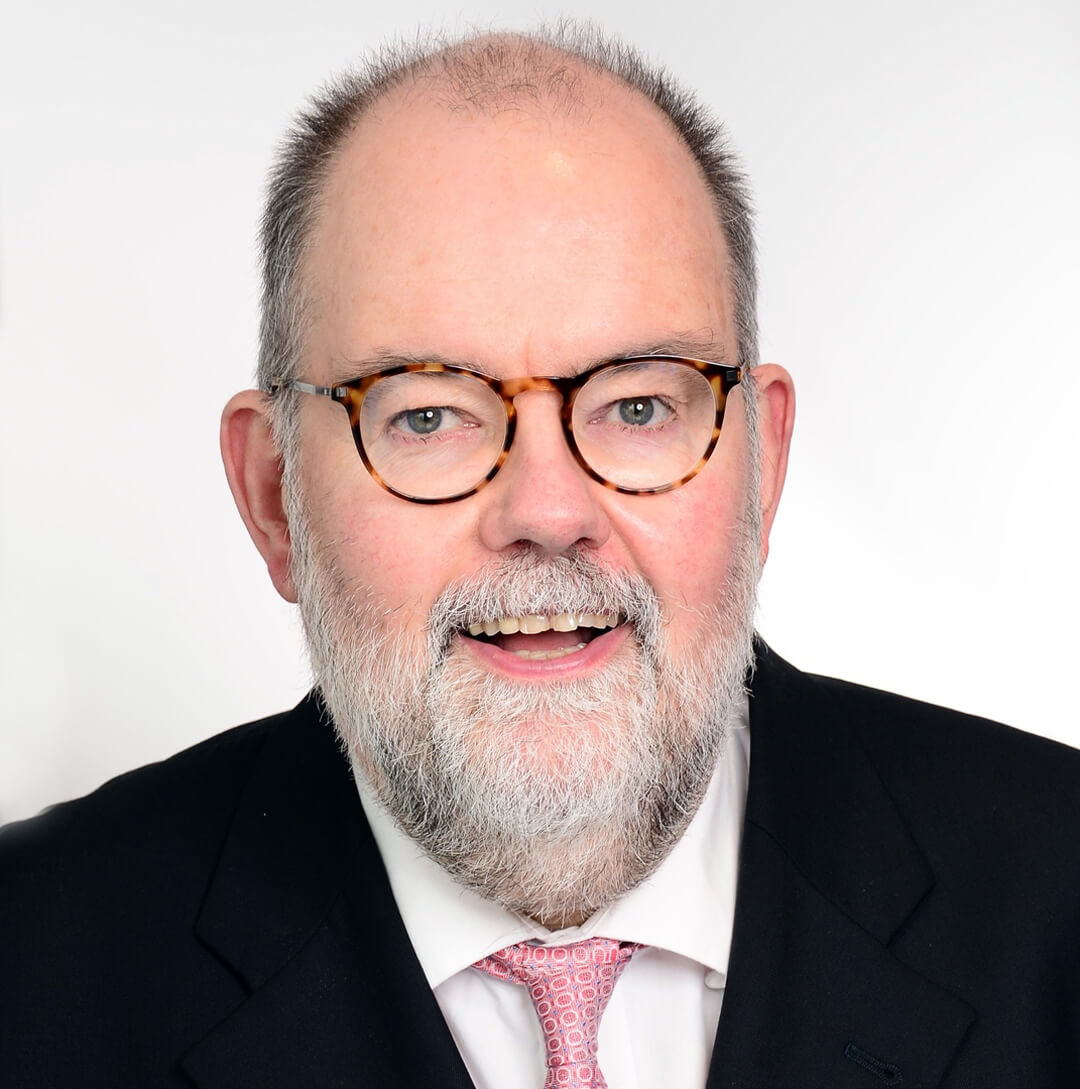 Dr. Klaus Dieter Meyer-Gramann
Description: For more than 25 years, Dr Klaus Dieter Meyer-Gramann has been providing advisory services on the strategic use of IP rights, in patent grant proceedings as well as in opposition and appeal proceedings and national and international patent infringement proceedings, in particular in the fields of mechanics, computer-implemented inventions, signal processing. He has extensive expertise in all aspects of operational patent practice, including drafting patent applications, conducting grant proceedings for small and large portfolios and complex opposition and appeal proceedings before the European Patent Office (EPO). He also assists in comprehensive freedom-to-operate analyses and portfolio examinations.
Departments: Electrical engineering, physics, safety engineering.