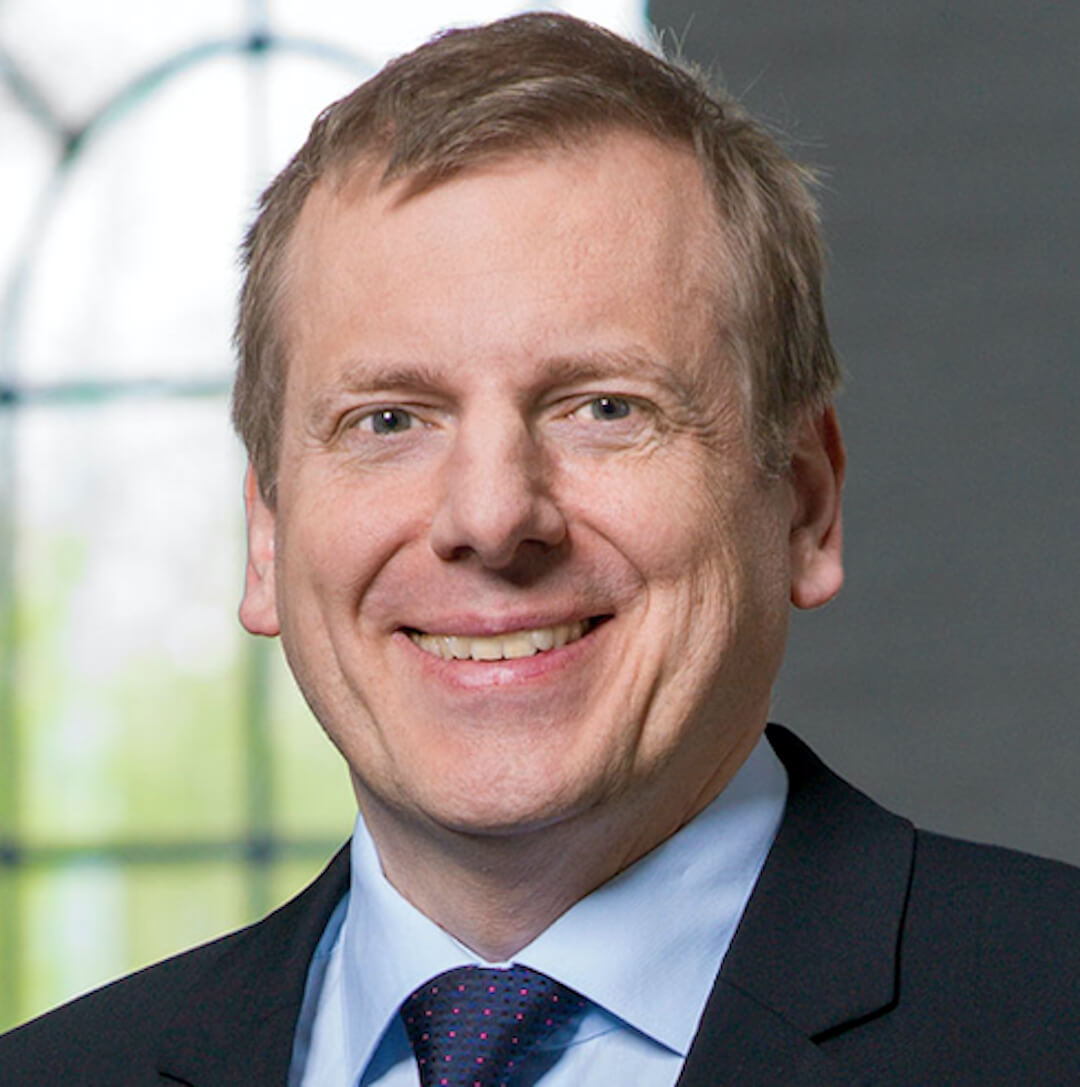 Dr. Hans-Dieter Jostarndt (CEO)
Description: Over 25 years of advice on the strategic use of IP rights. Patent grant proceedings as well as opposition and appeal proceedings and national and international patent infringement proceedings, in particular in the fields of information and communication technology, space technology, medical technology, electrical engineering, mechanics and electronics.
Departments: Employee invention law, Clean and Green Technologies, Design law, Electrical engineering, Energy technology, Semiconductors, Information Technology, Communication technology, Automotive Technology, Artificial intelligence,  Aerospace technology, M & A support, Trademark law, Mechanical Engineering, Mechanics, Medical technology, Optics, laser and fibre technology, Organisation of IP management systems, Physics , Security technology, Software, Strategic use of intellectual property rights, Copyright, Process engineering, Competition law.